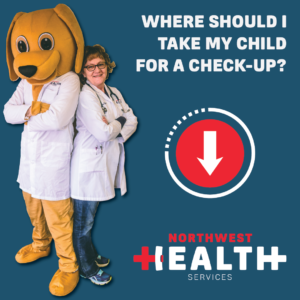 Whether you're just experiencing the joy of having your first baby or have been at this parenting thing for a while, it's always very important to get your children into a primary care provider on a regular basis as they grow and mature into a young adult.
When should I schedule my child for their check-ups?
According to Kids Health, you should be scheduling about 6-8 check-ups during the first year of birth, followed by 3-4 until the age of 3. After that, it is recommended to take your child into the doctor's office about once a year unless your provider requires something different for any specific reason.
Where do I go if my child is on Medicaid (CHIP)?
Great question! According to the American Academy of Pediatrics, a recent study showed that providers will accept new patients on private insurance 79% of the time, while only accepting a new patient on medicaid 47% of the time.
So, the solution…Health Centers, or FQHCs (Federally Qualified Health Center) is what we like to refer them as. Health Centers will accept any new patients on medicaid, including your child, however not all health centers have a pediatric nurse practitioner on staff who specializes in children's health.
Northwest Health Services is the local health center for Saint Joseph and the surrounding communities of Northwest Missouri. We WILL accept medicaid patients and we DO have a full-time pediatric nurse practitioner (Lisa Dove, PNP-BC) on staff who is ready to see your child! Lisa accepts children from new born – 16 years of age. If your child is over 16, they're encouraged to schedule an appointment with one of our Nurse Practitioners or Doctors.
What if my child has NO HEALTH INSURANCE?
That is another great question. It's important to know that if your child or even you as a parent do not have any health coverage at all, you can still come in to a Northwest Health Services clinic and receive high quality care. We offer a sliding scale for the uninsured based on your household income where you can pay an affordable copay and see one of our providers. We can even set up a financial payment plan for anyone as well.
What about medications? Am I able to get medications if my child or I don't have health insurance?
YES! At Northwest Health Services, we offer the 340B Drug Discount Program to any patient of ours whether you have insurance or not. The only requirement is that your script needs to be written by one of our providers and filled at one of our partner pharmacies. For more info visit our website HERE.
Thank you for spending the time to read this blog today, if you or someone you know could benefit from one of these great services at Northwest Health Services, please feel free to contact us on our website at www.nwhealth-services.org, or give us a call at (816) 271-8261.
Have a great day and enjoy the nice weather!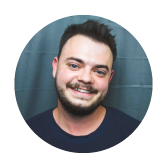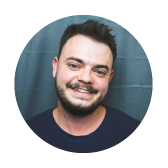 Corey Myers is our Digital Media & Enrollment Manager and works with healthcare professionals to
provide high quality information for the local community.