Mission:
Improving and strengthening lives through access to local, high-quality, affordable health care.
Vision:
Ensuring that every person has access to high-quality medical, dental, counseling and pharmacy services.
Ignited by the community, to serve the community. Celebrating 40 years of service across Northwest Missouri.

Corporate Social Responsibility
Northwest Health Services was founded with a generous spirit and an ambitious goal. To provide high-quality primary medical, dental, and behavioral healthcare to all individuals who seek it, no matter what. At the same time, we care about people, which is why we are located in the Metropolitan and Rural Northwest Missouri communities. 
Employee Impact
Our employees serve their communities through the work they do in our clinics. Even more, they serve through volunteerism, caring for the underserved through homeless outreach, flood relief efforts,  and partnering with local food banks. Northwest Health highlights the passion for our communities through our programs and services like:
The Downtown Health Center, serving a primarily homeless population
Medication-Assisted Treatment (M.A.T.) Program for those suffering from Opioid Use Disorder.
A Flood Relief response effort focused on supporting those impacted by the floods in 2019
A Sliding Fee Discount Program improving access to care for Americans regardless of their insurance status or ability to pay.
We hope you will find your experience at Northwest Health Services as pleasant and comfortable as possible. Thank you for selecting Northwest Health Services as your healthcare provider.

Matt Younger
Chief Executive Officer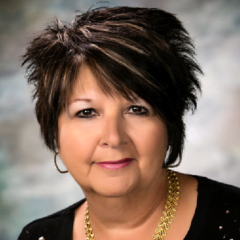 Judy Hood
Director of Quality and Compliance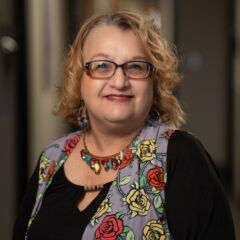 Tina Taylor
Chief Financial Officer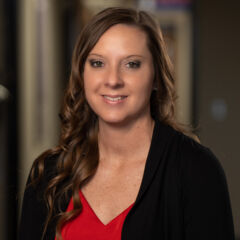 Dr. Miranda Phillips
Director of Pharmacy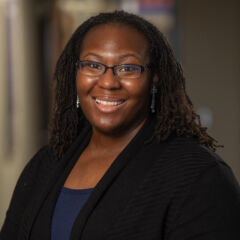 Njideka Ezeh
Chief Nursing Officer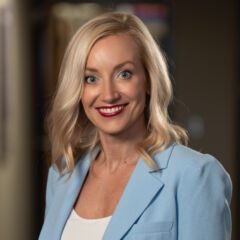 Shelbie Alexander
Regional Center Administrator

Allison Lippard
Regional Center Administrator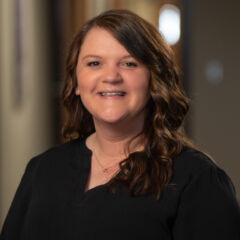 Ashley Sollars
Regional Center Administrator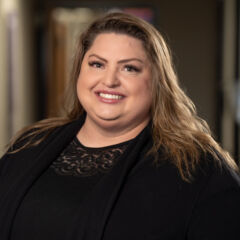 Meg Smariga
Regional Dental Administrator