January

17, 2019
Will the Government Shutdown Affect Food Stamps?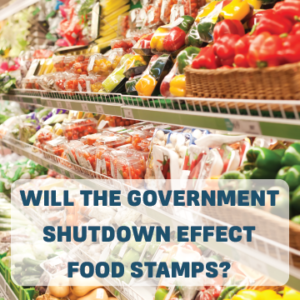 Will the government shutdown affect food stamps?
February food stamps are coming a few weeks early, which means a payout of benefits that will have many states and grocery stores rushing to support millions of low-income Americans.
Food stamps provide a huge boost for local economies. In 2009, at the peak of the last recession, $50 billion were spent in local stores, generating some $85 billion in local economic activity at a time where the total economy was struggling.