Medical
Northwest Health provides primary care services to all ages. We treat everything from bumps and bruises to colds, flu and more serious health conditions. We can provide the majority of what you need, and when specialty care is needed we can help coordinate it.

Dental
Northwest Health offers a full complement of preventive and restorative care for your teeth. Its gentle care you need for a lifetime of healthy smiles.

Behavioral Health
Northwest Health knows physical health and well-being is affected by your mental and emotional health. That's why we integrate behavioral health services into disease managements and into our primary and preventive care setting. We also provide the Medication-Assisted Treatment Program, which treats individuals addicted to opioids through suboxone and counseling.

Pharmacy
Along with providing traditional pharmacy services, Northwest Health's pharmacy has other means of supporting our patients. Through drug discount programs (340B), sliding scales and other means we work with our patients to ensure they're receiving the most affordable pricing.

Diabetes & Nutrition
Our diabetes management services provide qualified staff to educate and create personalized plans for individuals living with diabetes. These services give individuals the resources, education, empowerment and support they need to be successful with self-management of diabetes.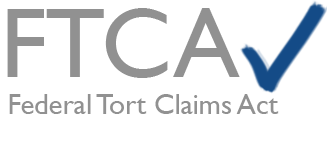 FTCA
Northwest Health Services is a FTCA deemed facility.