It's our belief that everyone, regardless of their insurance status, should have access to affordable healthcare.
Our discount program is a sliding-scale fee based on your income
Nominal payments for care are as low as $25 a month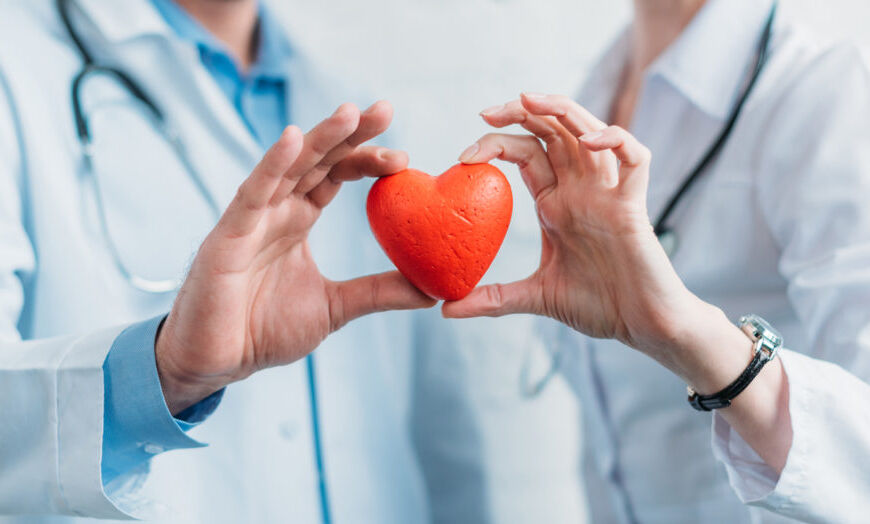 340B Drug Discount Program
With the 340B program, you can take three easy steps to savings:
Have your prescription written by a Northwest Health Services provider
Visit a Northwest Health Services pharmacy or partnering pharmacy
Ask your pharmacist for 340B pricing on your medications
For questions on the 340B program, please call your local NHS pharmacy.
Chillicothe Pharmacy Services – Chillicothe
Family Medicine Pharmacy – St. Joseph
Gower Family Pharmacy – Gower
Northwest Pharmacy Services – Hamilton
North End Family Pharmacy – St. Joseph
The Drug Store – Cameron
Hy-vee Pharmacy – St. Joseph
Roger's Pharmacy – Mound City
Countryside Pharmacy Inc. – Savannah
Savannah Family Pharmacy – Savannah
Rogers Pharmacy – St. Joseph
Stevenson Family Pharmacy – St. Joseph
Wheel's Pharmacy – St. Joseph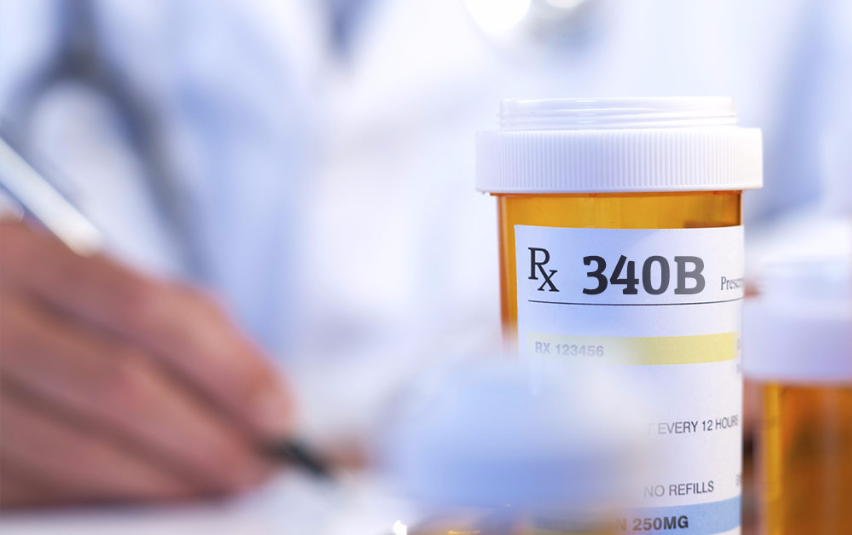 RCORP is a collaborative initiative provided by the Rural Communities Opioid Response Program (RCORP) working to end the opioid addiction crisis in Northwest Missouri and reduce stigma and other mental health illnesses as it has devastating impact on people, communities, and our economy.
Request narcan if you reside in one of the following counties, by texting the word NARCAN to 660-242-8605
One Pill Can Kill Resources: https://www.dea.gov/onepill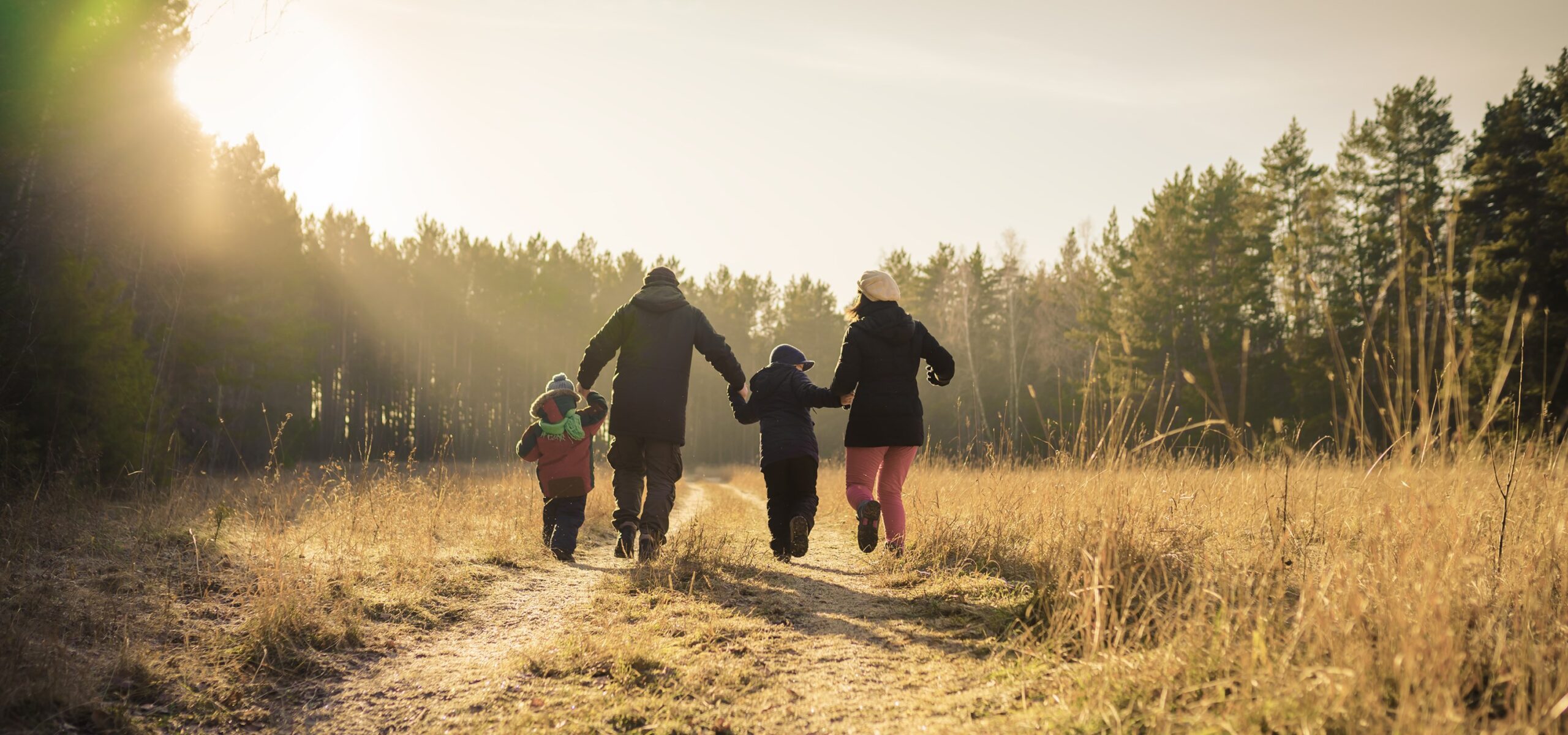 The medication-assisted treatment program treats opioid use disorder and works towards sustained recovery.
Definition of Addiction
Addiction is a chronic brain disease in which a person regularly finds and uses drugs, or regular does something (such as gambling) despite the negative things that can happen.
Without treatment and recovery, addiction may keep getting worse, causing harmful actions and difficult relationships with friends and family.
How Does It Work?
The Medication-Assisted Treatment program combines treatment of opioid use disorder with medication and therapy. Although highly encouraged, therapy is not a requirement to be in the MAT program.
To schedule an appointment call: (816) 232-6818

HIV Prevention & Treatment
PrEP, a preventative medication, can help you stay HIV-negative, even if your partner might be HIV-positive. At NHS, we have a full-time Prevention Specialist on staff to assist you with any needs or requests you may have, including providers who are available for treatment.
You can call (816) 901-1034 for more information or to book an appointment.