HIV is an epidemic affecting over 38 million people worldwide, and 1.2 million people in the United States.
Human Immunodeficiency Virus (HIV) is a virus that damages or weakens the immune system which protects the body from harmful foreign bodies. A healthy immune system is able to attack and clear out infections; however, untreated HIV prevents the immune system from fighting off infections and diseases.


HIV Testing Services: What to Expect
Northwest Health Services provides FREE HIV testing. This HIV antibody and antigen test requires a finger stick—just 1 drop of blood. Results are available in approximately 20 minutes.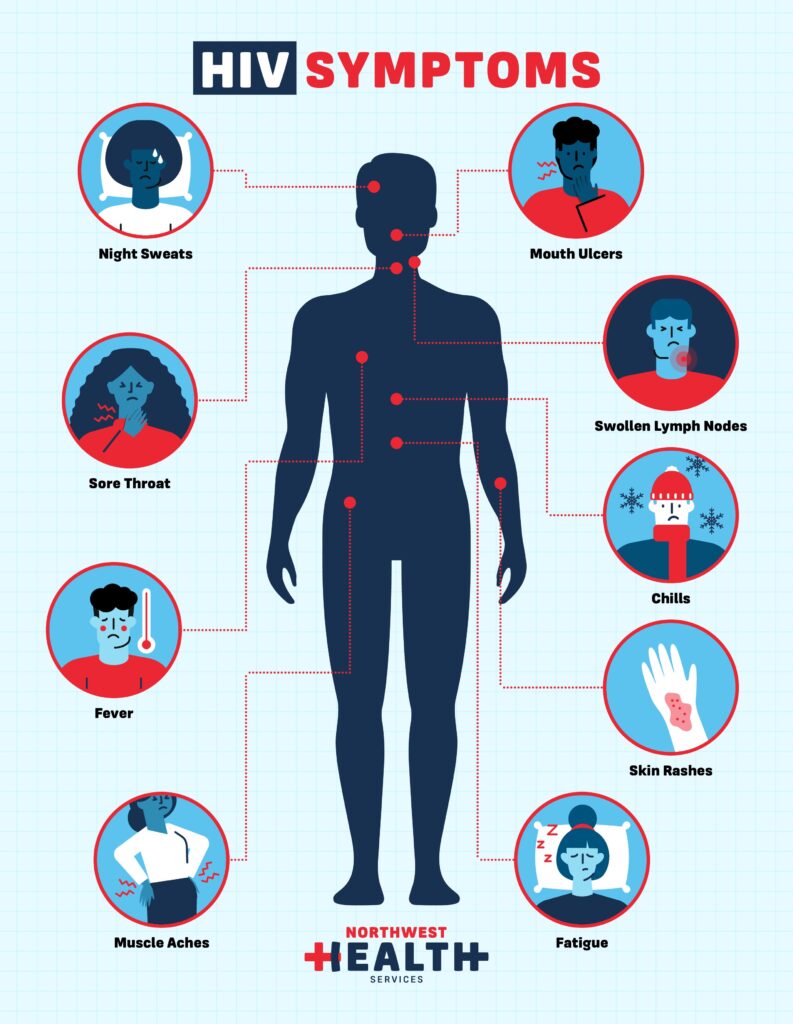 PrEP Can Help Keep You Free From HIV
PrEP, or Pre-Exposure Prophylaxis, is a medication to reduce the risk of acquiring HIV. PrEP medication, when taken as prescribed, is 99% effective in stopping the HIV Virus from establishing and reproducing inside the body.
Janet Miller is our HIV Prevention Specialist, she can be reached at 816-901-1034.