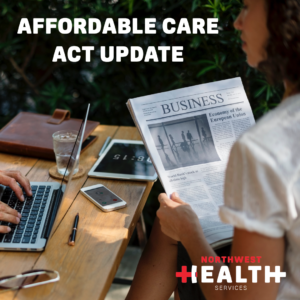 What's Going on with Obamacare?
Housekeeping
Are you up in the air about Obamacare (the Affordable Care Act) or don't know what's going on? We've got you covered!
There's a lot of talk and news coverage going on in the public right now about the ACA and how it's going away. Most Americans have a right to believe that it is or already has been repealed and replaced BUT, it hasn't!
As a Certified Application Counselor (CAC), someone who assists individuals with the ACA application, I can testify that the ACA has not changed at all. It's important to stay up to date on what's going on in Washington and there has been a lot of talk that the current administration took away the requirement to have health insurance, but that isn't the case. The news is important, but it's also important to follow up and a Certified Application Counselor is a perfect first step.
IMPORTANT UPDATES
Here are some key items to keep in mind for the upcoming enrollment period (November 1 – December 15) for 2018.
Blue Cross IS dropping out of the ACA in Missouri.
Centene will be replacing Blue Cross with insurance plans on the marketplace, those plans are not on the marketplace for viewing yet, but will be very soon.
If you're currently enrolled in the marketplace insurance, you should contact a navigator or certified applications counselor for the upcoming open enrollment period in November.
You Can Still Get Covered!
Even though open enrollment for 2017 has ended, consumers can still get coverage if they qualify for a special enrollment period. Qualifications can include major life changes such as:
Getting married or divorced

Having a baby or adopting a child

Gaining U.S. citizenship

Losing current coverage of health insurance

Moving to a new state, etc.
If any of these things have happened to you within a 60 day window, you would qualify for a special enrollment. You can call, 816-901-1433 to set-up a free appointment with one of our certified application counselors at Northwest Health Services today.
Enjoy your day!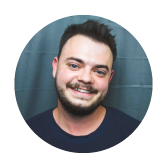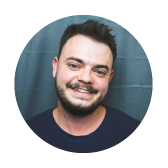 Corey Myers is the Outreach & Enrollment Specialist for Northwest Health Services and works with healthcare professionals to provide important health information.