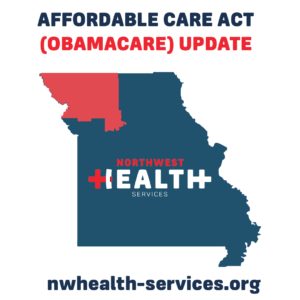 The Affordable Care Act, also known as the ACA, has stirred up some confusion and panic among individuals in the state of Missouri over the last several months. With the new administration getting ready to vote on a replacement plan soon and Blue Cross Blue Shield dropping out at the end of the year, it's important to know that there will be other options for 2018 if the ACA stays.
Will there be any insurance companies left next year?
The good news is yes. Some insurers are trying to commit to patients and not politics by offering plans for individuals regardless of the uncertainty in healthcare for our nation. As of Tuesday, June 20, Anthem has announced that they will offer plans to individuals in the state of Missouri on the ACA. Another company known as Centene, will also expand plans on the ACA into Missouri next year as well. While it's important to know that there are options for 2018, please keep in mind that companies are still figuring out their 2018 coverage plans. They have several more weeks in which they can back out or reverse a decision if their business takes a bad turn or government funding stops.
What does this mean if I have a plan already?
Good question! What this means, is that individuals who are currently on the ACA with Blue Cross will have other options to switch over to at the beginning of 2018. You cannot keep your Blue Cross plan unless you've had it since 2013 back when the ACA first began. If you have, then consider yourself grandfathered in.
If a new plan gets passed, what happens?
If the new administration does pass a new plan, then it will replace or update the current ACA. The downside is we do not know if the new plan will be passed or not. As always, you can follow Northwest Health Services to stay updated on the current ACA status.
Who can I contact for questions?
If you or someone you know has a question about the ACA, or might qualify for a special enrollment period and need assistance, you can call Northwest Health Services at (816) 901-1433. You may also visit us online at www.nwhealth-services.org and request an appointment with one of our insurance counselors.
Have a wonderful day.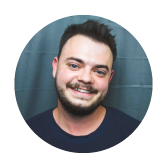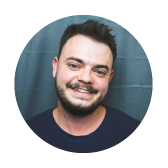 Corey Myers is the Outreach & Enrollment Specialist for Northwest Health Services and works with healthcare professionals to provide important health information.