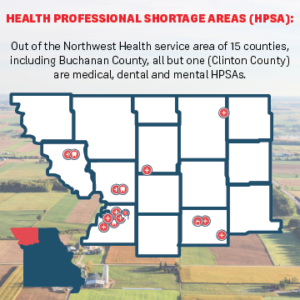 Growth in the primary healthcare sector (your general doctors out there) is expected to increase by 18 percent by 2023 and policy makers and other observers are concerned. According to finding from the Congressional Budget Office (CBO) our population is aging and with investment in health insurance programs nationwide we are expected to. . . have major increases in primary care patients.
In Northwest Missouri we are already feeling the impact. In the fifteen counties Northwest Health serves, all fifteen are considered a mental professional shortage area, as well as fourteen counties designated a primary care and dental shortage area including Buchanan County. Health Professional Shortage Areas (HPSAs) are designated by HRSA as having shortages of primary care, dental care, or mental health providers.
Americans agree that primary care should be a priority for policy makers. A survey of 23,000 registered voters found that 86% of Americans agree that primary care leads to healthier patients, higher quality healthcare and lower costs.
Improving access to care is an integral part of primary care, so is developing relationships with patients. Northwest Health works diligently to detect patients' illnesses in early stages. It's why we're here, to prevent patients from having to go to the ER or to have extended hospital stays. It may seem like a normal check-up but primary care providers save lives by seeing patients on a regular basis.
The future of healthcare is important, and it starts at the community level. If you're interested in building a relationship with a provider you can start here by making an appointment.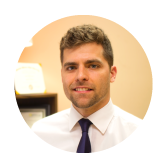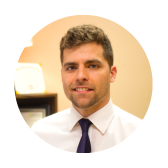 Cameron Corbet is the Marketing and Communications Manager for Northwest Health Services and works with healthcare professionals to provide education on important health information.