The U.S. Department of Health and Human Services (HHS) issued a rule that will restrict out-of-pocket costs from surprise billing practices. Surprise billing happens when people get care outside of their health network.
Occasionally, patients are unaware of in and out-of-network charges.
For this reason, a provider can charge the patient the remainder of what the insurance company doesn't pay. Although, this practice is not allowed in both Medicare and Medicaid. The new rule would extend similar protections to Americans through employer-sponsored and commercial health plans.
Missing Out on Healthcare
"No patient should forgo care for fear of surprise billing," said HHS Secretary Becerra. Health insurance should offer patients peace of mind that they won't be saddled with unexpected costs.
Other Changes
 In addition, the rule includes more changes to surprise billing practices like:
Bans surprise billing for emergency services
Stops high out-of-network cost-sharing for emergency and non-emergency services
Restricts out-of-network charges for ancillary care
Prohibits other out-of-network charges without advance notice
Typically surprise billing is common in emergencies, where people go to the nearest emergency room, often when there isn't time to consider the individual's health plan.
Coverage that already prohibits surprise billing
 The following programs already prohibit surprise billing: Medicare, Medicaid, Indian Health Services, Veterans Affairs Health Care, and TRICARE. This rule is catching up with employer-sponsored care and commercial insurances as well.
When will the changes take effect?
 The regulations issued today will take effect on January 1, 2022. For group health plans, health insurance issuers, and Federal Employees Health Benefits Program carriers, the provisions will affect the plan, policy, or contract years beginning on or after January 1, 2022.
Thanks for reading,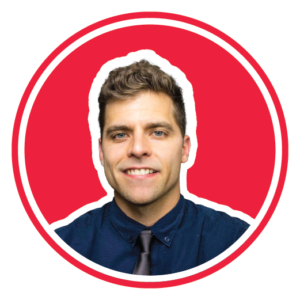 Cam Corbet is the Marketing and Communications Manager for Northwest Health Services and works with healthcare professionals to educate on important health issues.