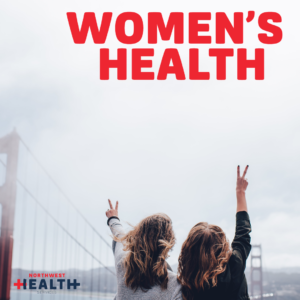 Women's Health Awareness Week
Being healthy is important for women of all ages.  As women, we often put our health on hold to tend to others, but being healthy ourselves benefits us and those we love.  There are some simple steps you can do to stay well.  First, choose a primary care provider, and visit them at least yearly.  Having an established primary care doctor or nurse practitioner will give you consistent and efficient health care.  They will help you make healthy decisions to improve your quality of life.
Vaccines and Screenings
Second, you should have recommended vaccines and screenings.  Many deadly illnesses can be prevented by receiving vaccines, such as the flu, pneumonia, tetanus, HPV, and Hepatitis B.  By having screenings, diseases can be detected early and potentially cured.  Women should have screenings for high blood pressure, high cholesterol, cervical cancer, and diabetes.  Most women starting at age 50 should have a colonoscopy and a mammogram.
Diet and Rest
Third, you should strive to be healthy every day.  Choosing to eat healthy with a diet high in vegetables, fruits, and fiber fuels your body to take on life's ups and downs.  Remember to stay hydrated by drinking plenty of water. This helps your body work efficiently.  Increasing your physical activity will help keep you energized and builds your endurance.  Women should get 6-8 hours of sleep per night, and take time to relax throughout their busy day to refresh their mind and body.
Treatment
Helping women to stay well is important to Northwest Health Services.  By following some simple steps you can maintain your health and be ready to tend to those you love. If you or someone you know is in need of medical, dental or mental treatment, contact us today online at www.nwhealth-services.org or by calling us at 816 – 271 – 8261.  
National Health Center Week
This week, we celebrate National Health Center Week and Women's Health Awareness Week at NHS. We will be hosting the "Coach" a mobile bus offering mammogram screenings, you can read below for times and locations.
Mobile Mammogram Bus Schedule:
Hamilton Medical Clinic – Wednesday, August 15 – 8 am – 5 pm
Family Medicine Associates – Thursday, August 16 – 8 am – 5 pm
Savannah Medical Clinic – Friday, August 17 – 8 am – 5 pm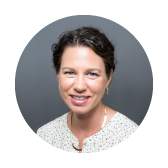 Machelle Skinner, AGPCNP – BC