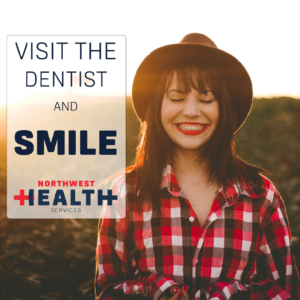 Lack of Dentists In Missouri?
The state of Missouri has a lot to offer, but, when it comes to your health and even more specifically your teeth, there are not a lot of options for a healthy smile. Leaving us to think that it might not live up to it's name "The Show-Me State." Pun intended!
Although the state of Missouri struggles to have dental services in every county, it is important to know that Northwest Health Services has been committed to providing dental care to multiple counties throughout the northwest region of the state. Committing to providing healthcare in rural counties serves as a part of Northwest Health's goal of expanding access to care no matter where you live. Historically more rural counties suffer from higher health disparities compared with more urban areas like St. Joseph or Kansas City. One reason is the shortage of providers.
In the early 1950s, several counties in Missouri went without a dentist office/clinic, influencing many dental providers to break ground and offer dental services in Missouri counties. Since then that number has increased, however Missouri STILL remains ranked #41 in the nation for number of dentists per capita. Missouri also ranked #41 for number of residents who actually went to the dentist, according to the Centers For Disease Control.
Solution(s)?
If you're looking for a dentist, look no further. You can call or visit one of our dental locations for an appointment today: www.nwhealth-services.org/locations/
Northwest Family Dental – St. Joseph, MO
Mound City Dental – Mound City, MO
Savannah Dental – Savannah, MO
If you would like to read more information on this subject you can click the following article:
http://www.columbiamissourian.com/news/local/does-missouri-have-enough-dentists-in-some-counties-there-are/article_91b68baa-07af-11e7-a97e-bf409d63c450.html
As always, have a great day!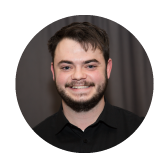 Corey Myers is the Outreach & Enrollment Specialist for Northwest Health Services and works with healthcare professionals to provide important health information.