Telehealth allows patients to visit with providers at Northwest Health from the comfort of your own home via video/phone chat!
For video we use a platform called, Zoom. For phone appointments, we call the number you provide to us on your patient paperwork.
ZOOM TUTORIALS & INSTRUCTIONS
COUNSELING APPOINTMENTS:
To schedule your appointment with a counselor, please call 816-232-4417.
WALK-IN TELEHEALTH CLINIC (MEDICAL APPOINTMENTS)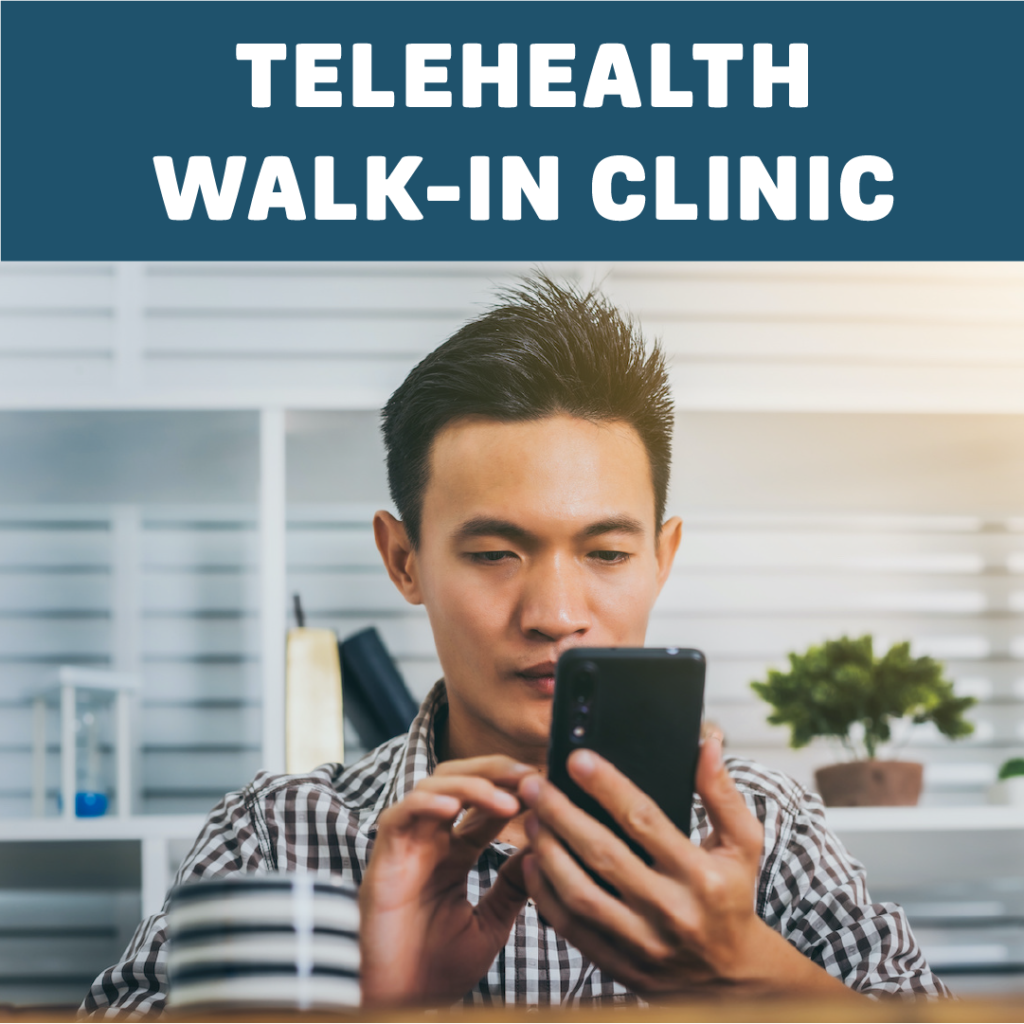 Enter our walk-in Telehealth clinic (Monday-Friday) to see a medical provider by clicking the link below:
https://northwesthealth.doxy.me/telehealthwalkin
TELEHEALTH DENTAL SCREENINGS:
To schedule a screening for dental emergencies via Telehealth, please call 816-364-6444.