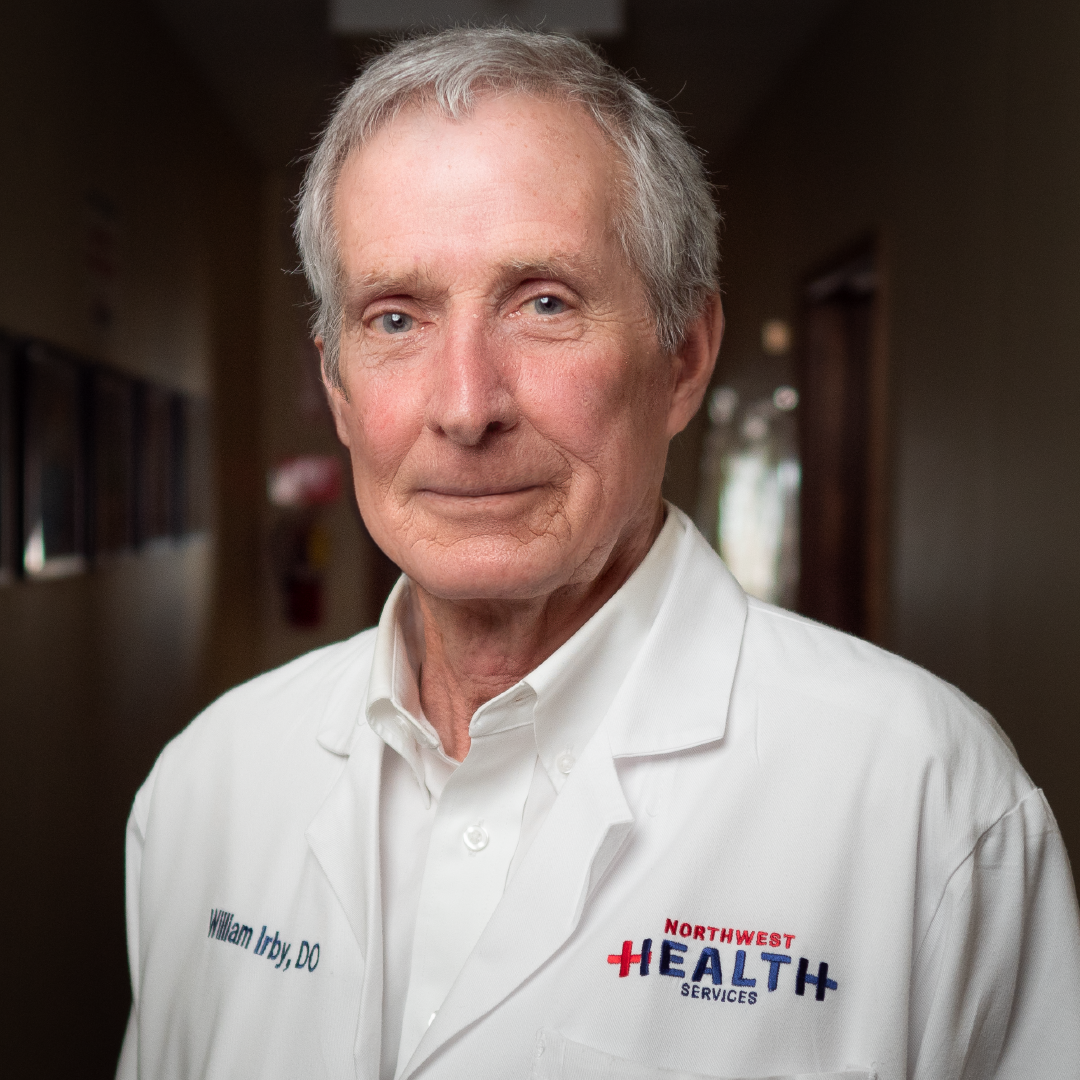 General Practice, University of Health Science KCMO
I enjoy gardening and being outside with my family, especially my granddaughter whom keeps me on my toes! 
I love being around my family, especially my granddaughter!
 When I was younger, I was inspired by brother-in-law to become a doctor whom is a surgeon. He would talk about different surgeries he performed and allowed me to assist on some of his surgeries. There are many reasons I enjoy being a doctor including helping people and being able to give back to my community. I have been at Northwest Health Services for 35 years. 
I enjoy see patients of all ages. In being with Northwest for this length of time it has allowed me to watch children grow to become adults with their own children. I also work with local nursing homes to provide care. Providing care to older adults is a privilege. Being a doctor, husband, father and a grandpa all bring me joy.