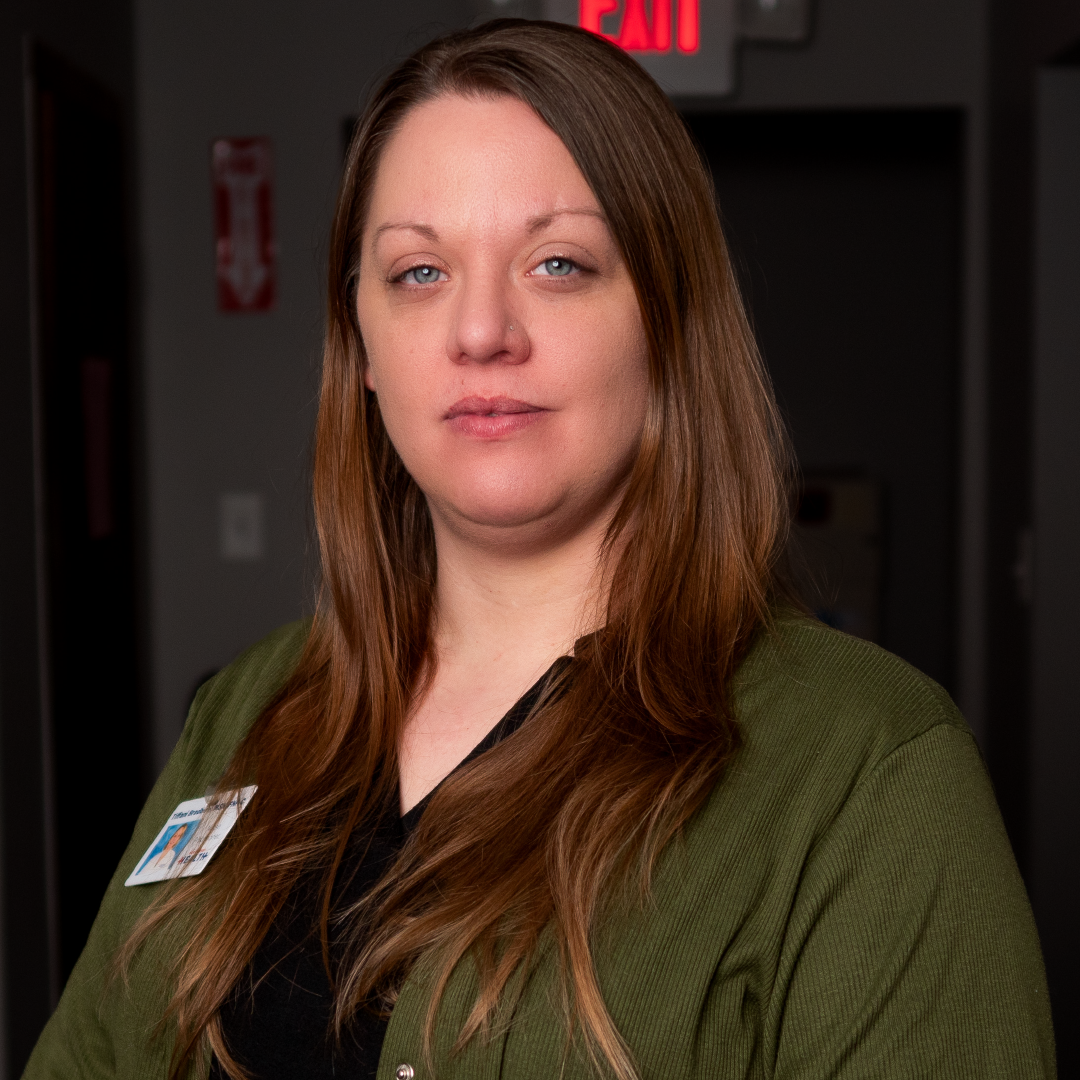 RN-BSN, Missouri Western State University
Masters, Clarkson College
Read, spend time with my kids, dance, play with all my animals.
We like to have family dinners, BBQs, sit by the fire pit.
I wanted to become a FNP to help people and families have access to quality, affordable health care. I have multiple areas of training and experience, from starting as a NICU nurse, doing ECMO, critical care float in the pediatric world,Med/Surg, ER in a small rural community access hospital, and labor and deliver, NICU and pediatrics at Mosaic. In all these areas of experience, the biggest thing that has stuck out the most to me, is helping people who have no income or low income, be able to receive care with dignity and respect, without regard for their ability to pay. It is important tome that these people be able to not only access care, but receive quality, compassionate, and friendly services without judgement for their current situation, or past experiences.
I work predominantly with low income and homeless families at the DHC. It is so important for people to be able to get regular health care for wellness, disease prevention, and health promotion. I am blessed to work at an organization that helps meet the need of these patients, by providing medications to people who do not have insurance, included in their sliding fee. The patient, then, does not have to worry about how they will have to pay for their medications, or choose between medications or other necessary purchases in their lives. This helps not only the patient, but also their family, and our community/country by helping to reduce health care costs and ER utilization. I have a passion for helping this vulnerable subset of patients, and I strive everyday to continue to make a difference in my patient's lives.