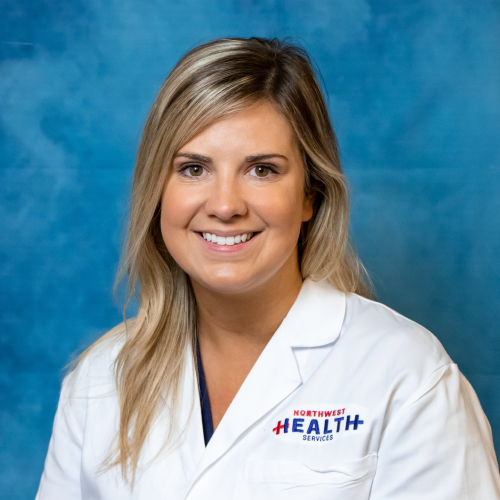 BA in Chemistry and Psychology, UMKC
Dental School, UMKC
I love staying active and doing fitness classes, being outdoors, spending time with my dogs, family and friends.  I also love all KC sports teams!
I met my husband in dental school and we have two dogs.  My parents and two older sisters live in the Kansas City area and I have seven nieces and nephews that I love spending time with!
I have wanted to be a dentist since I was a teenager.  I had great experiences with dentists growing up and I wanted to help people the way I was helped.   I also like that I get to combine science knowledge, hand skills, and I get to meet and interact with all kinds of people.
I try to help people understand the importance of oral hygiene and to eliminate their dental anxiety and phobias.  I love when patients have positive experiences that make them excited to come back!