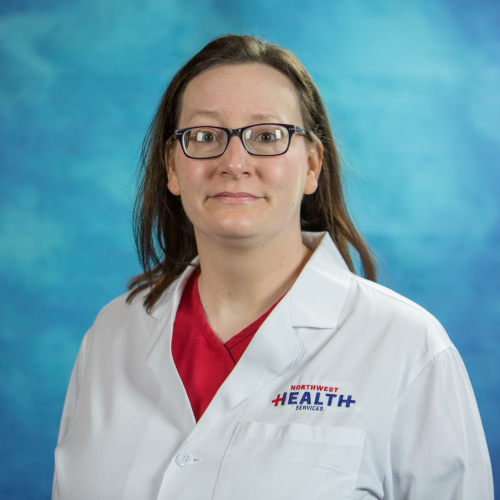 Doctor of Dental Surgery, UMKC
Travel, reading, gaming, shopping, crafts, visiting friends and family.
Married and enjoy playing with my daughter and nephew!
Give back to the community, stay close to home and I enjoy the small town atmosphere.
My speciality is general dentistry, just about anything that has to do with teeth.