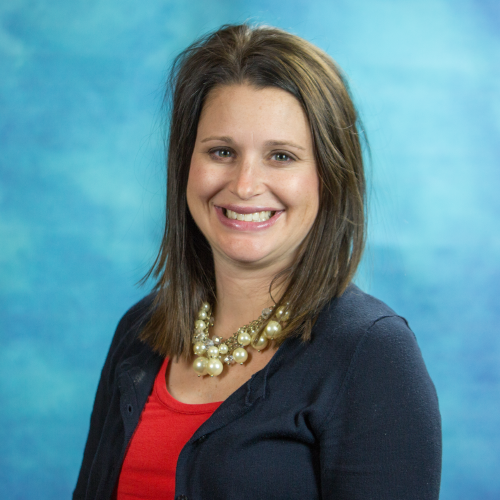 Penney High School
UMKC School of Pharmacy satellite program, University of Missouri
My family enjoys spending time outdoors and going on camping trips. We enjoy visiting Missouri State Parks and have a goal of visiting them all!
My husband and I have 3 children, a boy and 2 girls between the ages of 6 and 6 months old.
I knew I wanted to work in healthcare and help make a difference in patients lives. I had a knack for memorizing information so my parents suggested pharmacy…and here we are today!
I truly enjoy working in my hometown and providing small town pharmacy services!