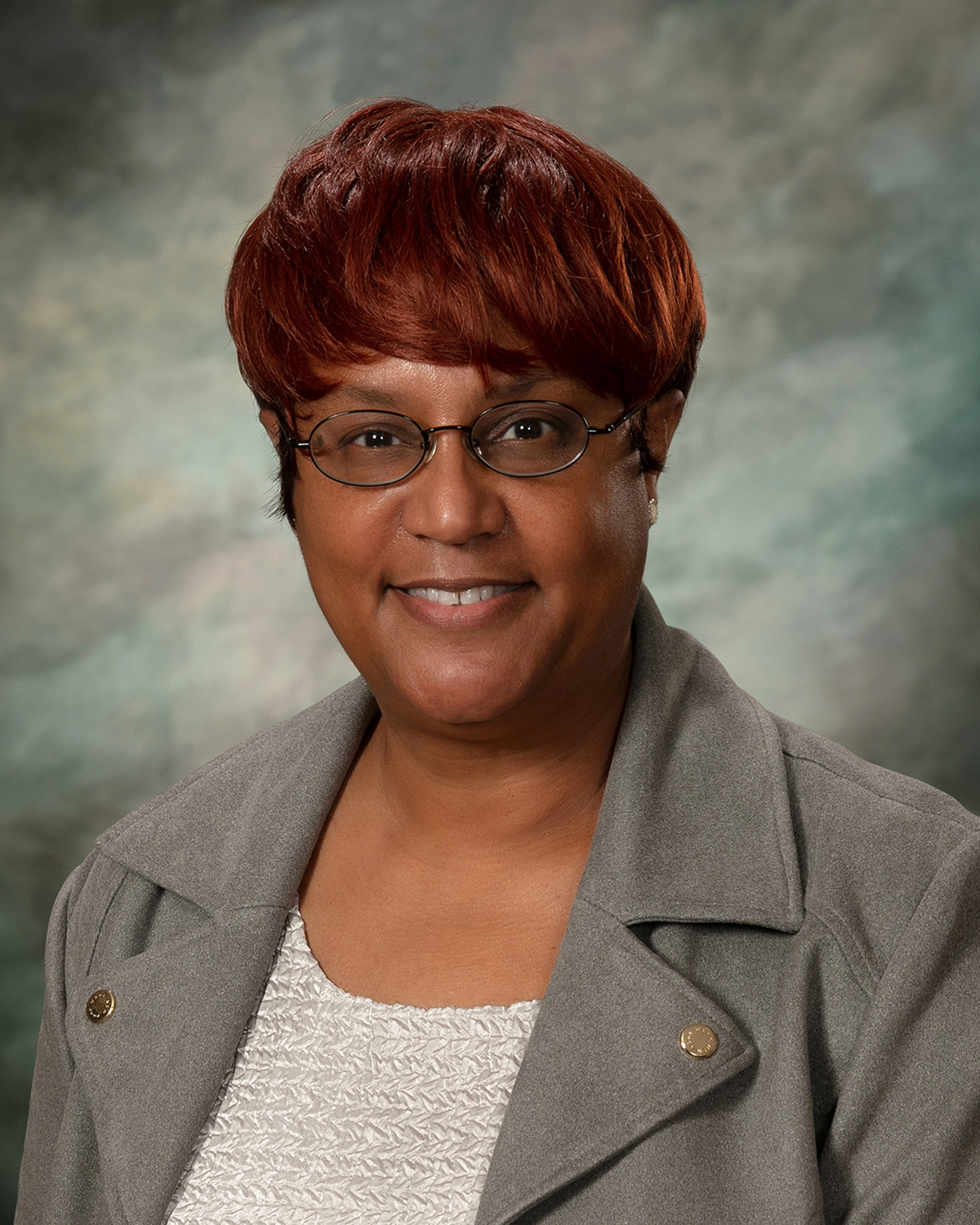 I like to volunteer at the food bank, Voluntary Action Center and the Shiloh Christian Worship Center. I also enjoy swimming, archery and attending car shows!
I have been married for 31 years. I have 2 daughters, 1 son & 2 adopted sons. In addition to that I'm blessed with 4 grandchildren and 3 grand-dogs.
My grandfather was newly diagnosed Diabetic with multiple foot ulcers. He needed someone to assist him with administering his insulin, bandaging his foot, and performing glucose testing and monitoring to report back to his primary care, endocrinologist, and podiatrist. My mom was an only child and my siblings were all afraid of needles. My Grandfather and I were extremely close because I was his first grandchild. I wanted him to be well and around for a long time. So despite my fears I learned how to provide him the care that he needed to receive. He encouraged me to proceed with some type of degree in Nursing because he thought I was good at it.
Certified Professional in Healthcare Risk Management (CPHRM)
Professional Legal Nurse Consultant (PLNC)
Patient Centered Medical Home Certified Content Expert (PCMH CCE)