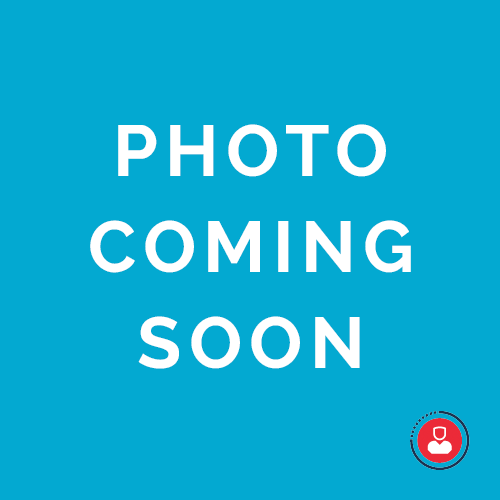 Graduate of the University of Missouri-Kansas City School of Pharmacy
I'm a True Crime series binge-watcher, and enjoy trying new craft projects.
Married to Matt for 25 years, son Nate graduating from UMKC-SOP in May, son Sam graduating from Missouri Western State University in August with a degree in Recreation Management, son Jake is 14 in 8th grade at Smithville middle school and son Eli is 13 in 7th grade at Smithville middle school!
I enjoy sharing my medication knowledge with patients wishing to improve their overall health.
I am passionate about improving lives, preventing diseases and saving people money on their medications.