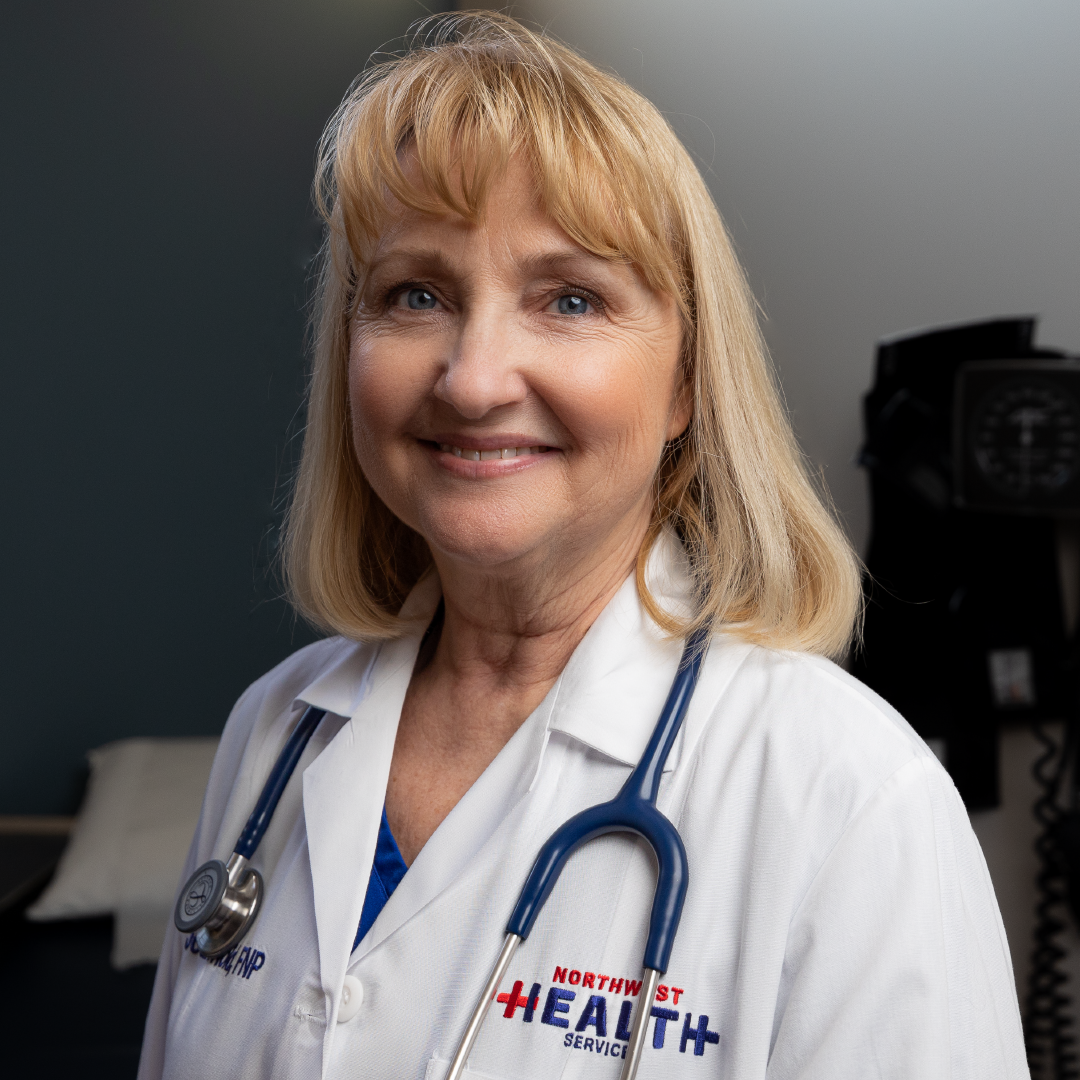 I enjoy zip lining, bicycling and gardening!
I love spending time with my family!
To help people improve their health and therefore their quality of life.
Serving the underserved population in the community I was born and raised in, has been my life work for the 25 years that I have been an RN.  I was born in Sisters Hospital here in St. Joe , it was literally 3 blocks from North End where I work now. I have lived in St. Joseph and the surrounding area all my life and it has been my privilege to help the people of the community with their health needs.