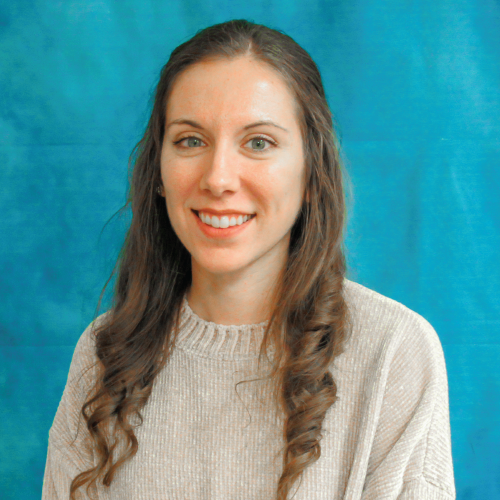 Drake University, PharmD, AAHIVP
I love to travel, go hiking, have bonfires with friends & spend time with my family.
I have a big extended family who I love to hang out with.
I became a pharmacist to make a difference in the lives and health of my patients and community. I am passionate about expanding prescription access to rural areas, overcoming social barriers to health, and reaching underserved patients. Talking one-on-one with patients to get the most benefit out of their medications is why I do what I do!
I have clinical pharmacy experience managing chronicdiseases through MTM (medication therapy management) services and counseling on lifestyle changes. I am alsocredentialed as an HIV pharmacist and can provide counseling on HIV primary care and prevention with the use ofPrEP