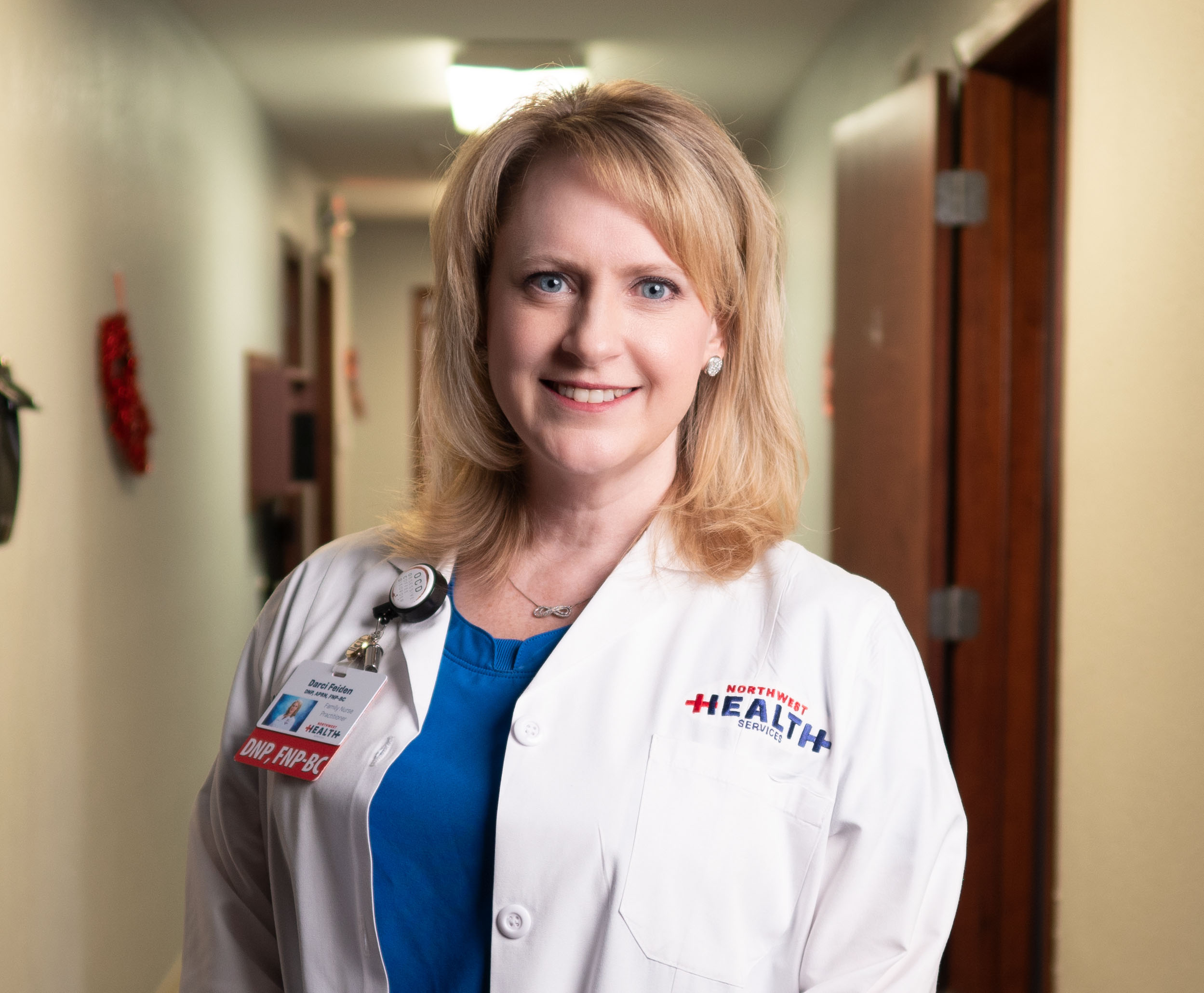 BSN, Purdue University/ Missouri Western State University
MSN, Western Governor's University
Nurse Practitioner, Graceland University
DNP, UMKC
Reading, camping, hiking, spending time with family and friends.
Married to a very supportive husband. 2 children: son graduating from Savannah High School this year, and daughter in nursing school at MWSU. I have 2 spoiled dogs.
I wanted to make difference in as many lives as possible. I wanted to care for those in my community. I wanted to pass on my knowledge to future Healthcare providers. I wanted to provide those that that are under or uninsured with the quality healthcare they deserve in spite of coverage. I wanted to make connections that would allow me to help my community live their healthiest life.
I am passionate about caring for adolescents who suffer with anxiety and depression to help them get the care they need to make them successful, productive adults. I am passionate about teaching future healthcare providers and promoting the NP profession.