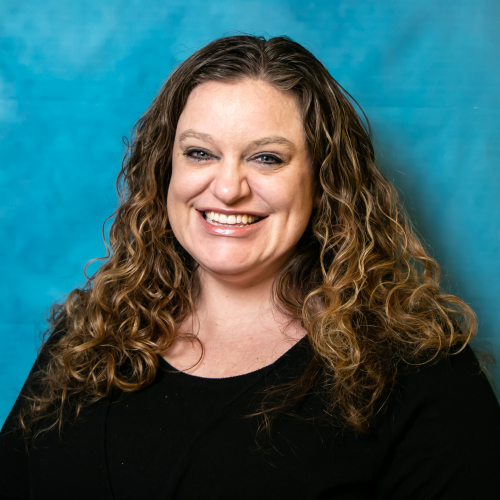 Danielle Nielson, LCSW, MSW
Park University
BSW, Missouri Western State University
I enjoy spending time with my family, watching KC sports and traveling.
I have two children, ages 12 and 1. I spend a lot of time chasing the youngest while watching the oldest play sports!
I believe in the power of growth and change. I also believe that at any point in all of lives we could use some help to achieve growth and change.
Most of my experience has been with children and adolescents, which has developed a passion for helping young people develop skills to cope with stressors and life experiences in healthy ways that they can use both now and in the future. That said, no one is ever too old to improve their quality of life through learning skills for managing their stressors more effectively!