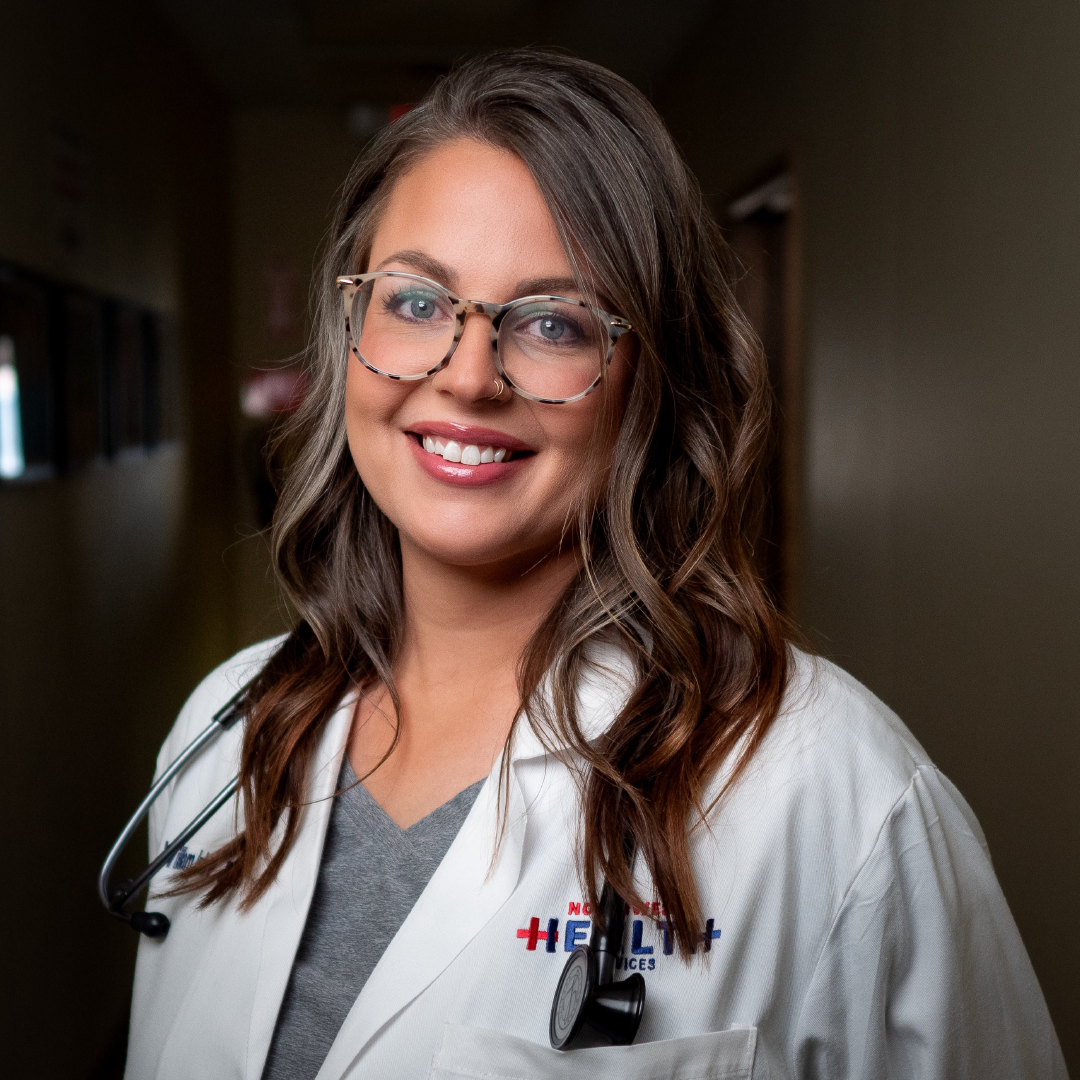 RN, NCMC
BSN, WGU 
MSN FNP, South University 
I love landscaping, hiking, kayaking, and just being outdoors in general. My family and I also enjoy fishing, and deer and turkey hunting in the spring and fall. 
I have been married to my husband Trent for 11 years and we have 3 daughters. We spend a lot of time on the patio around the fire pit, riding bikes, and watching movies. 
I want to help people feel better and lead healthier lives. I want them to know that they have an advocate at all times and a safe place.