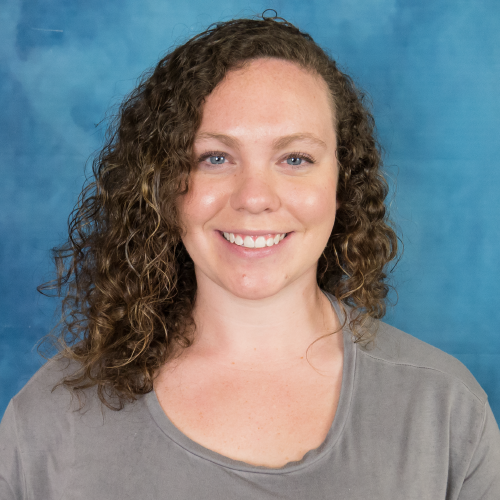 Associates of Applied Science for Dental Hygiene, NCMC/Hillyards Technical Center. Currently pursuing a Bachelors in Dental Hygiene
I love going back to my hometown to visit my family and 5 nieces and nephews.
I have no kids or significant other,  just a cat named Virgo and dog named Rascal.
I have a passion working with public health and Northwest to help the underserved populations reach better oral and overall health.
I am bilingual in Spanish and English. Though I'm not perfectly fluent in Spanish, I know enough to help our Hispanic patients understand diagnoses and treatment. I'm working on becoming more proficient in Spanish.