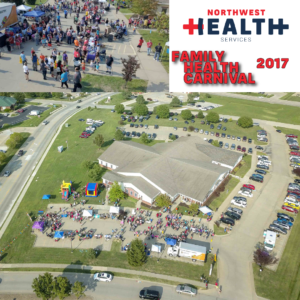 Happy Friday!
Our Family Health Carnival was a HUGE success! We hosted over 800 guests at our Family Medicine Associates clinic in St. Joseph. Free health screenings such as dental, blood pressure and blood sugar were offered to individuals at the event to promote the importance of preventative healthcare. Our goal is to encourage those in the community how crucial it is to see your doctor every 6 months for a check-up and to stay healthy!
We look forward to next year as we make improvements for an even bigger carnival! A special thank you to Texas Roadhouse, Smoothie King and Home State Health as they were our major sponsors for the carnival and handed out over 300 free meals and smoothies. Thank you to all of our vendors and volunteers too, we couldn't of had a better team for the event.
Have a great labor day weekend and stay safe!
www.nwhealth-services.org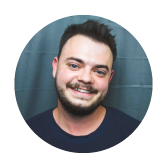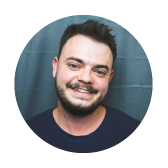 Corey Myers is a part of our Development team and works with healthcare professionals to provide high quality, informative information for the community.