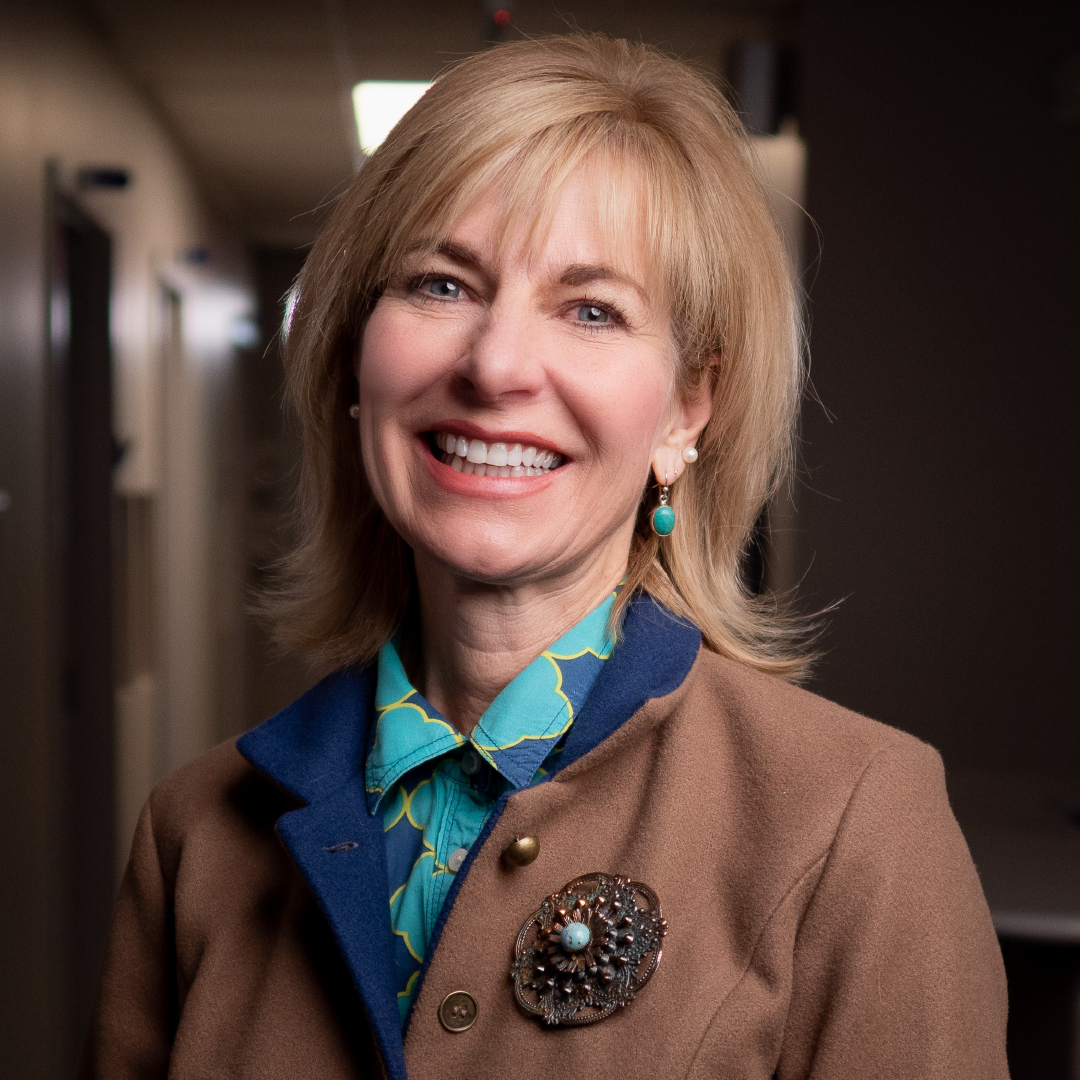 Masters of Science in Nursing,  University of Missouri
Kathy likes to run, bike and work on her garden!
Kathy is married to Wes Darnell D.V.M. and they have four children. She is an avid gardener, runner and cyclist. 
Illinois (just outside of St. Louis)
 Kathy has worked inWoman's health & College Health as a nurse practitioner, but loves Primary Care the most and developing the long-term relationships she builds with her patients. She enjoys assisting them in improving their health and managing their long-term health needs. She has been named the News Press "Favorite Nurse Practitioner" multiple times. 
 Kathy provides acute and chronic health care for the whole family and has a special interest in treating diabetes, depression and other behavioral health challenges.