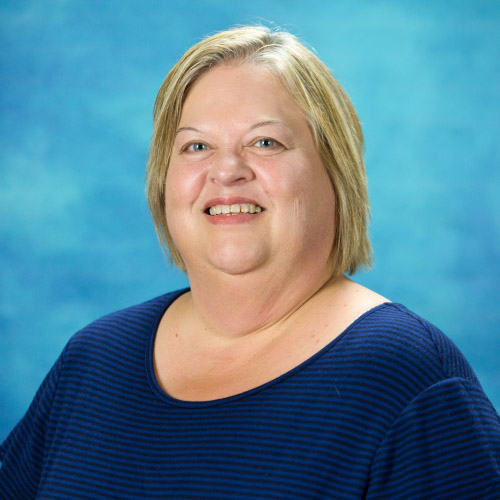 BSW, Missouri Western State University
MSW, University of Missouri
My free time is spent with God, my family, and my pets. I enjoy camping and fishing as well as reading mystery novels.I also enjoy watching a variety of television programs.
I enjoy watching sports and just getting together with my family. Family dinners, spending time with grandchildren and playing cards are some of our favorite activities.
I grew up in North Central Kansas, relocated to Missouri in 1986.
I started noticing people reaching out to me for support and encouragement even in high school. All people interest mean discovering how to make a difference in their lives moved me through the path of education and licensure. The opportunity to serve many, with a variety of needs, was the perfect fit so I joined Northwest Health when the opportunity was offered.
My focus with patients at Northwest Health is on brief interventions to help patients improve their overall health. I am a traditional therapist in a non-traditional role and I look forward to every patient interaction.