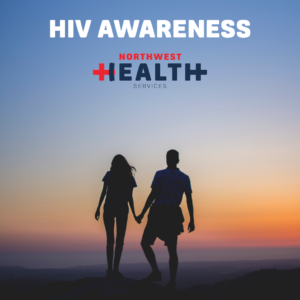 HIV Awareness & Testing
Happy Wednesday to all! In light of 'National HIV Testing Day' which was held yesterday, June 27, we thought it would be great to post some follow up information for anyone out there who has or might have HIV.
Background of HIV
According to the CDC, an estimated 1.1 million people in the United States are living with HIV, including 166,000 people who do not know they are infected. In 2015, nearly 40,000 people were diagnosed with HIV. Thirty percent of new HIV infections are transmitted by people who are living with undiagnosed HIV. For those who are living with undiagnosed HIV, testing is the first step in maintaining a healthy life and reducing the spread of HIV.
Prevention and Treatment
It's important to know that if you have HIV, you can treat it and stay healthy for many years. People with HIV who know they are infected can get HIV treatment (antiretroviral therapy, or ART) that can keep them healthy for many years. Studies indicate that all people living with HIV, including those with early infection, benefit from ART. Treatment with antiretroviral medications lowers the level of HIV in the blood (viral load), reduces HIV-related illness, and reduces the spread of HIV to others. Taking ART the right way every day can reduce an HIV-positive person's chance of transmitting HIV by as much as 96%.
People living with HIV who know they are infected can also make other decisions that lower their risk of transmitting HIV to a partner. Studies have shown that many people with HIV who know they are infected avoid behaviors that might spread the infection to others with whom they have sex or share needles.
People who get tested and learn they are HIV-negative can also make decisions about sex, drug use, and health care that can protect them from HIV. For example, taking HIV medications daily, called pre-exposure prophylaxis or PrEP, can prevent HIV infection in persons who are HIV-negative and at very high risk for HIV.
Get Treated
So where can you go locally for HIV treatment? Right here at Northwest Health Services! Individuals who need tested/treated can visit Sarah Knorr, FNP at our Family Medicine Associates location in St. Joseph. We accept patients with or without insurance.
If you know someone who is in need of treatment, please call or stop by our clinic.
Have a great day.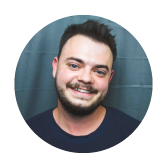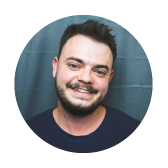 Corey Myers is the Outreach & Enrollment Specialist for Northwest Health Services and works with healthcare professionals to provide important health information.